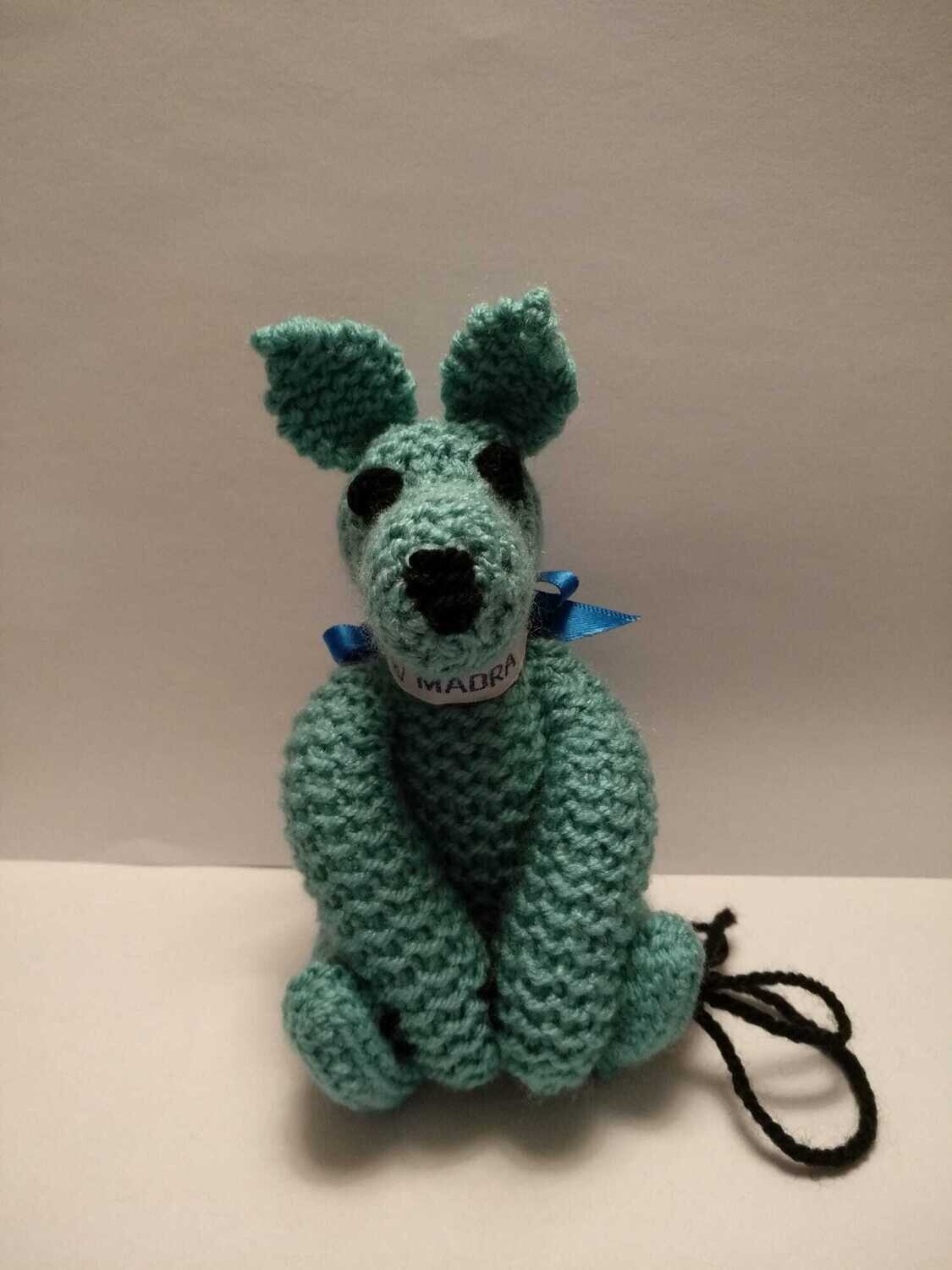 Pocket Puppies
SKU Pocket Puppies Patrick
Product Details
Our hand knitted pocket puppies decorative collectibles are a great way to rescue a puppy!
We are so fortunate to have a fantastic group of knitters who hand make these collectables.
These crew of pocket puppies really are one of a kind and make fabulous thoughtful gifts. These are not intended to be a toy.
Save this product for later