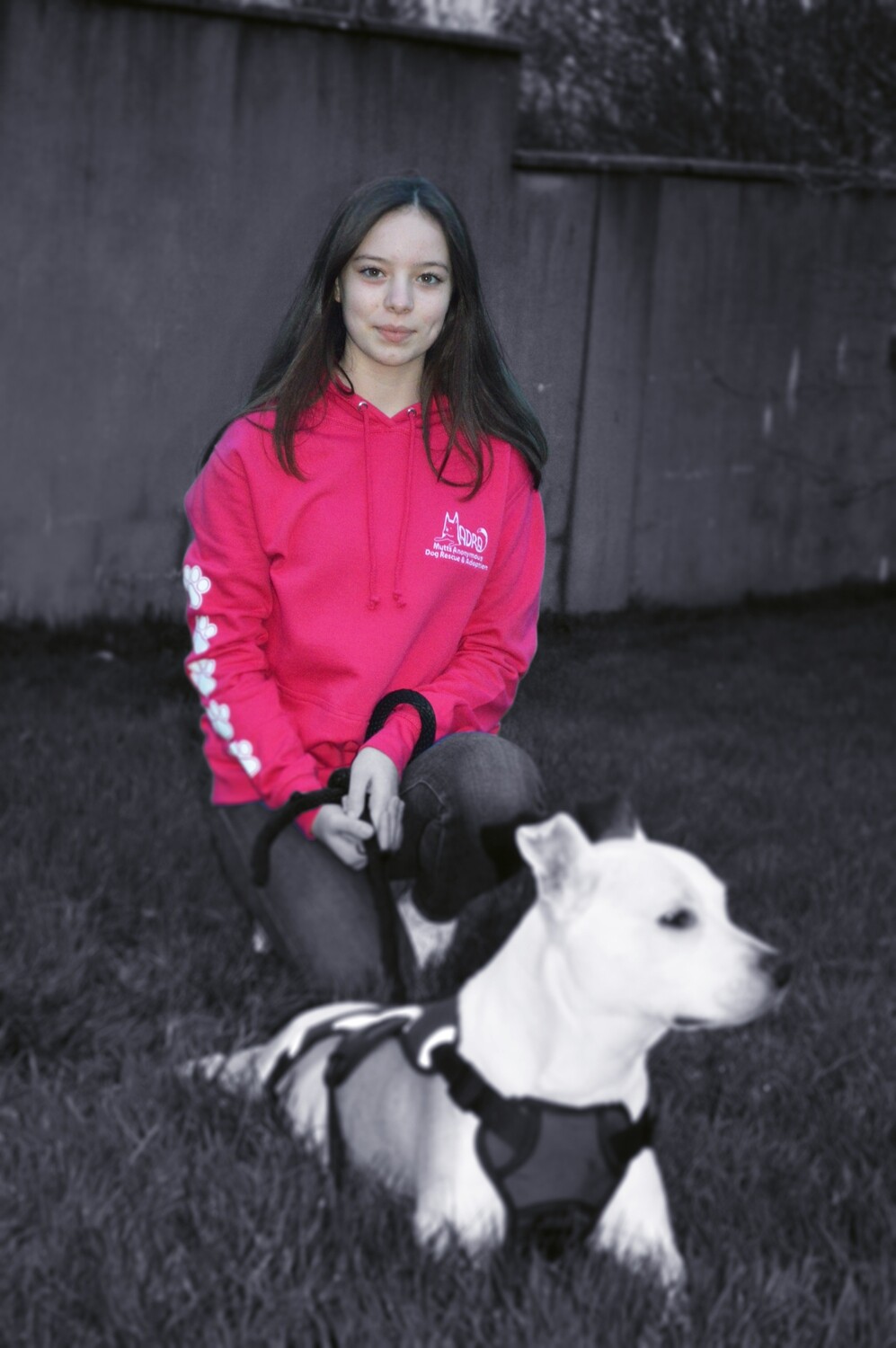 Pawsome Pink Hoodie
SKU 00025
Product Details
Please email us on [email protected] if you wish to order a size - not available here as we are checking stocks in our shops.
We have a special edition pink hoodie available now! It has an extra added bonus of having a sleeve detail of some fabulous paw prints! Why not ditch the PPE and put on your PPH!
It is a slim fit hoodie and these hoodies are super comfy and are the AWD brand that are a 80% cotton / 20% poly blend. Soft but durable.
Size wise they can run small so here is a guide:
S - 8 / M - 10 / L - 12 / XL - 14 / 2XL - 16
Save this product for later